Byrne confirmed last week that it had bought the properties and plant of O'Keefe Group and established new companies O'Keefe Construction (Byrne Group) Limited and O'Keefe Demolition (Byrne Group) Limited.
O'Keefe's supply chain has been left in the dark about how they stand but the Inquirer can confirm O'Keefe Construction (Greenwich) went into administration the week before.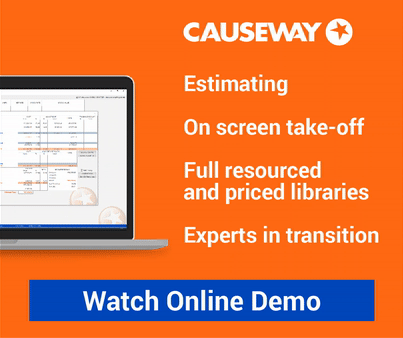 The administrators were RSM Restructuring Advisory LLP who oversaw O'Keefe's Company Voluntary Arrangement (CVA) last September which was backed by 90% of creditors after the civils contractor suffered a significant loss in the financial year to May 2021.
Emails to subcontractors from O'Keefe staff seen by the Inquirer talk of "rebuilding the supply chain" and point people towards RSM for any questions about outstanding debts.
One supplier said: "We are a creditor who have supported O'Keefe over the last year but now it looks like we won't get paid following the takeover."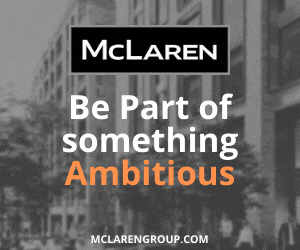 A Byrne Group statement said: "The purchase secures greater opportunities for Byrne Group and O'Keefe as their client base is increased with the ability to offer a one-stop-shop to the industry, from demolition to fit out."
O'Keefe said it would not be making any further comment on the deal.