Shortlisted towns and cities
Birmingham (5 Centenary Square, Grand Central, Baskerville House)
Crewe (Crewe Station, Padley Street car park, Weston Road, Weston Road car park, Macon Way, Macon Road)–Jacobs
Derby (Rail Technical College site) – Costain supporter
Doncaster (next to train station) Volker Rail supported
Newcastle upon Tyne (Stephenson Quarter)
York (York Central regeneration site)
Among those shortlisted Birmingham and Crewe have advanced multiple sites as options to build the new office complex that could cost up to £200m to build.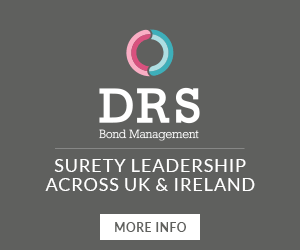 Jacobs, Costain and Volker Rail have also backed separate bids signing up as supporters.
GBR Transition Team will launch a public vote today that will give the public the opportunity to express their views.
The vote is consultative and will be used to test public support for each shortlisted location, allowing the people that the railway serves the chance to have their say. Ministers will then make a final decision on the headquarters' location based on all information gathered and against the above criteria, with a final decision expected later in the year.
The national headquarters will be at the heart of the rail network. Based outside of London, it will be supported by several new regional headquarters across the country, putting decision-making and investment at the heart of communities that use those railways day to day.