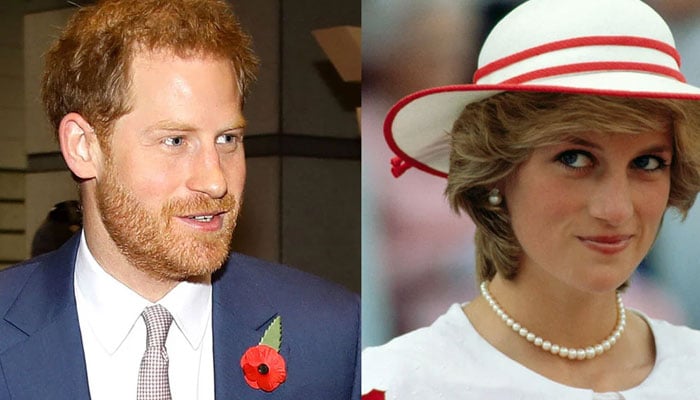 Bower writes: "In early September 2017, Kate revealed that she was expecting her third child. Prone to sickness in pregnancy, she curtailed her public appearances.
"Since the Vanity Fair article had increased the Cambridges' suspicion of Meghan, the actress discovered that her neighbor in Kensington Palace had even less time for her.
"By then, Harry had introduced Meghan to Diana's two sisters, Jane and Sarah, and her best friend Julia Samuel. Harry assumed that Diana's family and friends would see a similarity between Diana and his fiancée.
"Both, he said, shared the same problems. He was disappointed. No one agreed that his vulnerable mother had anything in common with his girlfriend. More discomforting for him, they thought Meghan would not fit in with the Royal Family."
The author continued: "Their unease was voiced by Charles Spencer, Diana's brother. At William's request, Spencer weighed in.
"Three times married, Spencer cautioned his nephew to reconsider his haste towards marriage. His advice provoked a bitter reaction. 'This was going to be really hard,' Harry would later reflect on establishing Meghan's place in the family.
"One of his recurring concerns was insufficient money if they married. Although Harry annually received about £1.5 million from Charles, Meghan had been advised to continue acting to supplement their income.