Parent company Mid Holding Co UK Ltd went into administration last week and the decision has now been made to place Mid Group Services Ltd (MGSL) into liquidation.
All 37 staff employed by MGSL were made redundant by email on Monday afternoon.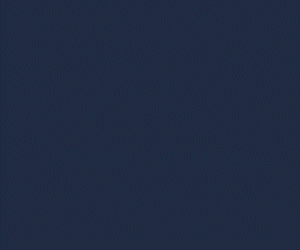 Jason Elliott of accountant Cowgills is joint administrator of Mid Holding Co UK Ltd and will also be appointed as liquidator of MGSL.
Staff worked the first two weeks of this the month before they were told not to come into the office as the firm faced a cash flow crisis.
The directors confirmed there was no money to pay the staff for July.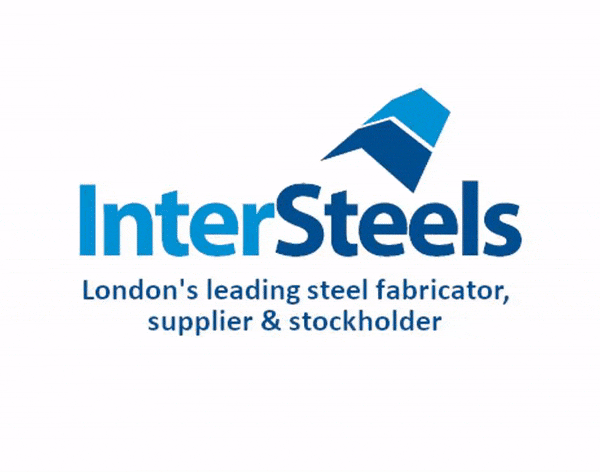 The email seen by the Inquirer states: "I am sorry to be the bearer of bad news, but I trust that this brings some certainty to what has been a very difficult and worrying period for all staff."
Latest accounts for Mid Holding Co for the year to December 30 2020 show it made a pre-tax loss of £2.5m from a turnover of £55.7m.
Chairman Sahel Majali has extensive construction experience in Jordan where he established Mid Contracting Jordan in 1991 and led the business until 2007.