Lyon president confirmed bids for Lucas Paqueta amid Tottenham interest
Lyon president confirmed bids for Lucas Paqueta amid Tottenham Hotspur interest
As quoted by Evening Standard, Lyon president Jean-Michel Aulas claims that his team has received bids for Tottenham Hotspur target Lucas Paqueta, who is looking to leave the club in the summer window.
The Brazilian has been a sensation since joining Ligue 1 from AC Milan in 2020, but after Lyon's disappointing season, in which they placed ninth and missed out on playing in Europe, uncertainty has grown regarding his future.
The 24-year-old has been linked with moves to both Tottenham Hotspur and Arsenal, but Aulas refused to say which teams had made an offer.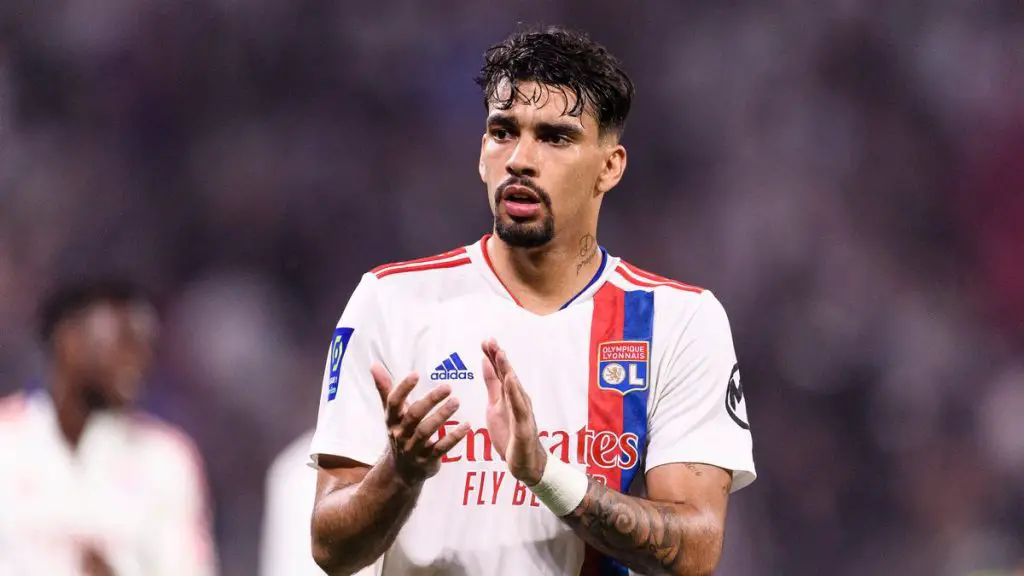 When asked about the future of the Brazilian, Aulas confirmed that there are indeed offers for him.
"There are proposals for him."
The Ligue 1 team's president also added that the first team manager Peter Bosz has also given his verdict regarding the future of the Brazilian star.
"There are certain players who can feel complete in the project, and others who don't. Economically, we have the means to pursue our ideas and objectives. The coach gave us his opinion of him and there is also what the players want to do. "
Paqueta got 11 goals and seven assists last season across all competitions, and Lyon president previously stated that it would cost around £68million to get their prized player With the Brazilian having three years left in his contract, the ball is truly in Spurs' court.
Following his departure from Arsenal, Alexandre Lacazette was just re-signed by Lyon on a free transfer, and they are also thinking about bringing back Corentin Tolisso, another former player.
Lyon, in that case, wouldn't be caught high and dry if they were to lose the Brazilian playmaker. There is no doubt that the Spurs management is behind its manager, Antonio Conte, as seen by the signing of no less than four new players and the potential acquisition of more.
More Tottenham Hotspur News
In addition to scoring goals and providing assists, the Brazilian is good enough to help out when his team is out of possession. All in all, he appears to be an utterly devastating threat in the final third.
Spurs would be wise to test the waters and see what the situation is surrounding the Brazilian star. If we sign him, great. If we don't, it won't be the end of the world for us.