The framework deal will also allow for other call off contracts for extra dock upgrade works around the base.
The main project includes the redevelopment of a dry dock for nuclear submarines alongside the demolition of existing buildings and construction of new ones to support the Royal Navy's submarine maintenance programme.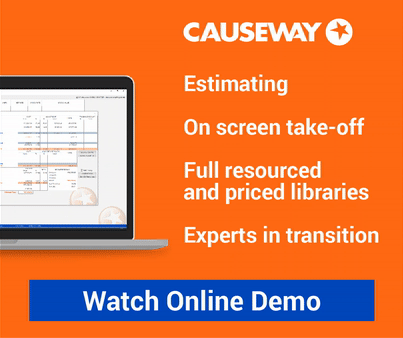 Its scope includes all mechanical, electrical, instrumentation, control and automation technology within the new dock building, a new dividing headwall within the dock, ground anchors and new service subways to support submarines in their dry dock positions.
Enabling works have begun and a design phase will continue until 2024, by which time construction will have started, and will run until 2026.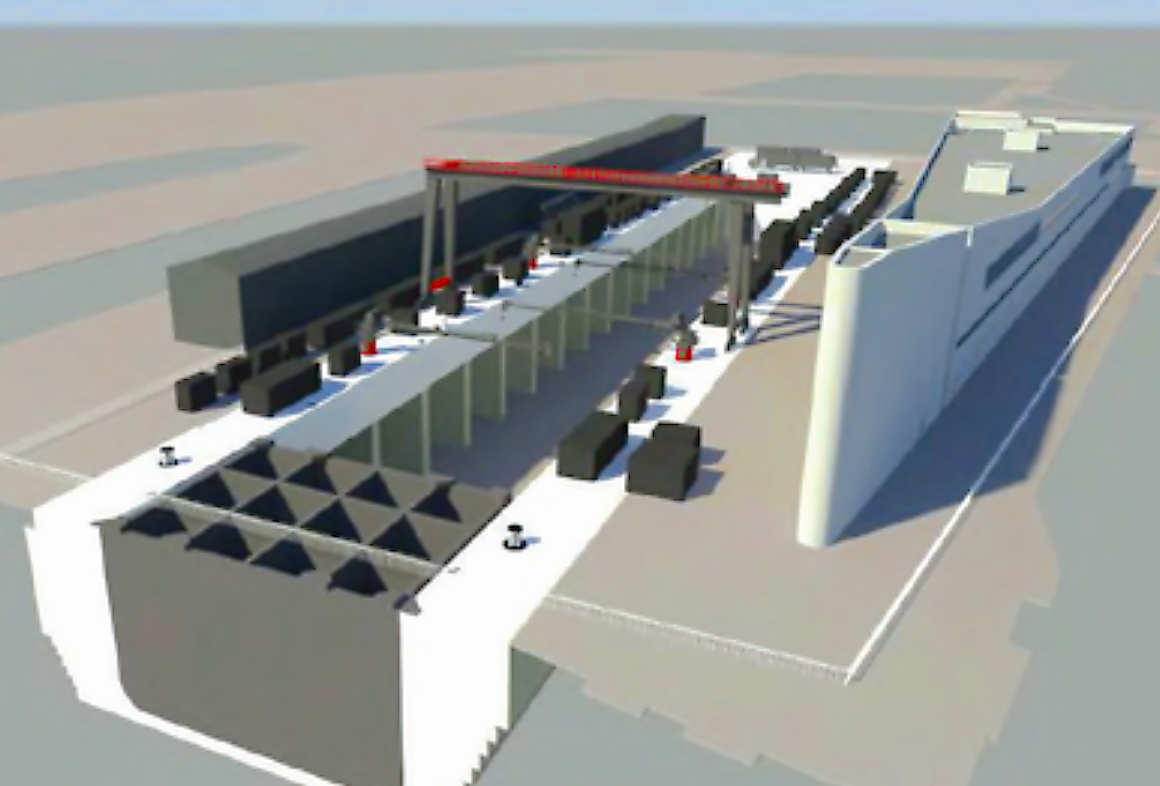 Initially, work will be carried out to make the 2.61-hectare dock narrower, with strengthened walls and a higher barrier to prevent flooding in case sea levels rise due to climate change.
John Oliver, Strategic Infrastructure Director at Babcock International Group, said: "Along with our MOD customer, we have a one team ethos and are all committed to working together to develop first–class facilities that will continue to support Royal Navy operations for decades to eat."