Room for a little one?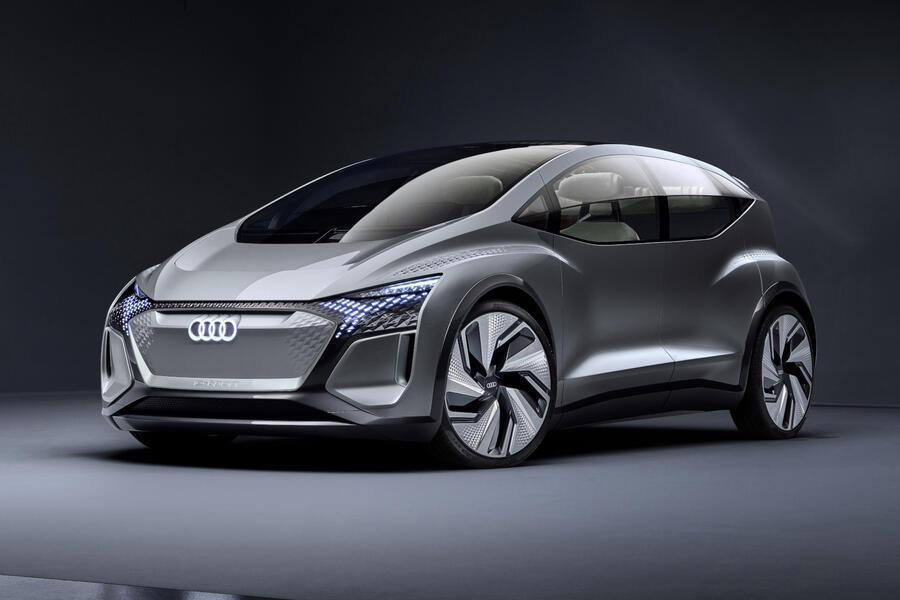 With the next-generation A3 primed to serve as the entry point into Audi's new-era electric car line-up, and the current Audi A1 and Audi Q2 confirmed to bow out at the end of their life cycles, the firm looks to be following a similar path to Mercedes: abandoning low-margin entry models in favor of larger, more profitable ones.
Indeed, Audi has not followed sibling brands Volkswagen, Skoda and Seat in previewing a compact MEB-based urban EV for launch in 2025, which raises questions about the fate of 2019's Audi AI:ME concept: a striking vision of what an autonomous, urban -oriented Audi EV could look like.
Styling cues showcased on that concept have been carried through to subsequent studies – as has its emphasis on self-driving functionality – but as each brand in the VW Group strives to carve out a defined, bespoke identity in the electric era, Audi will look to strengthen its premium image by moving away from more accessible propositions.
That weakens the prospect of any production version of the AI:ME, although the chances are that its defining characteristics will still influence the next-generation A3, despite that car using the new SSP platform, instead of the concept's MEB.
Audi's EV onslaught: What's coming when
2023 Audi Etron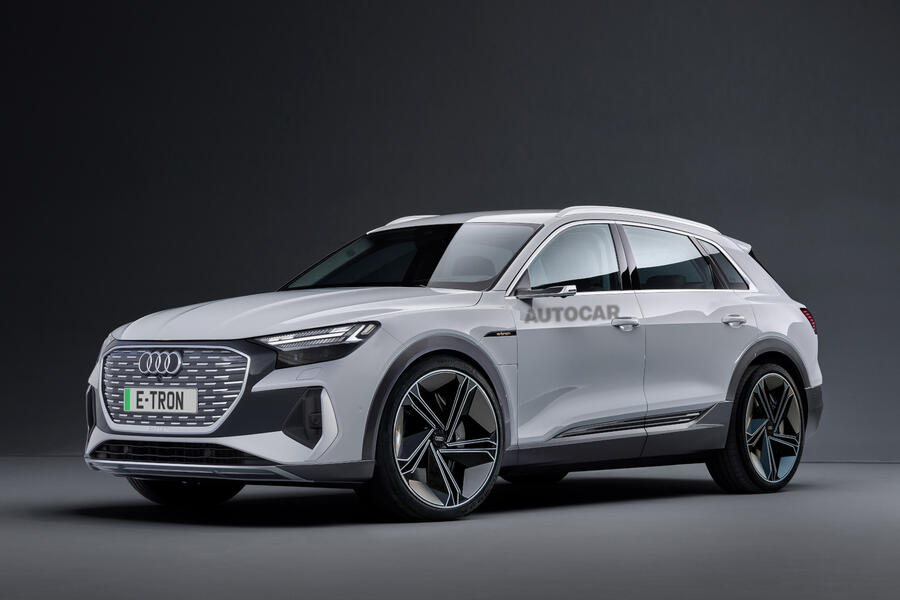 Audi's first series-production EV will remain on sale as the wider line-up goes EV-only but it will get a series of hefty updates to keep it competitive against newer rivals like the BMW iX and Mercedes EQE SUV. Due on sale in 2023, the facelifted E-tron line-up will bring a huge increase in range – reportedly more than 373 miles per charge – courtesy of upgraded electronics, more efficient motors and a new-generation battery.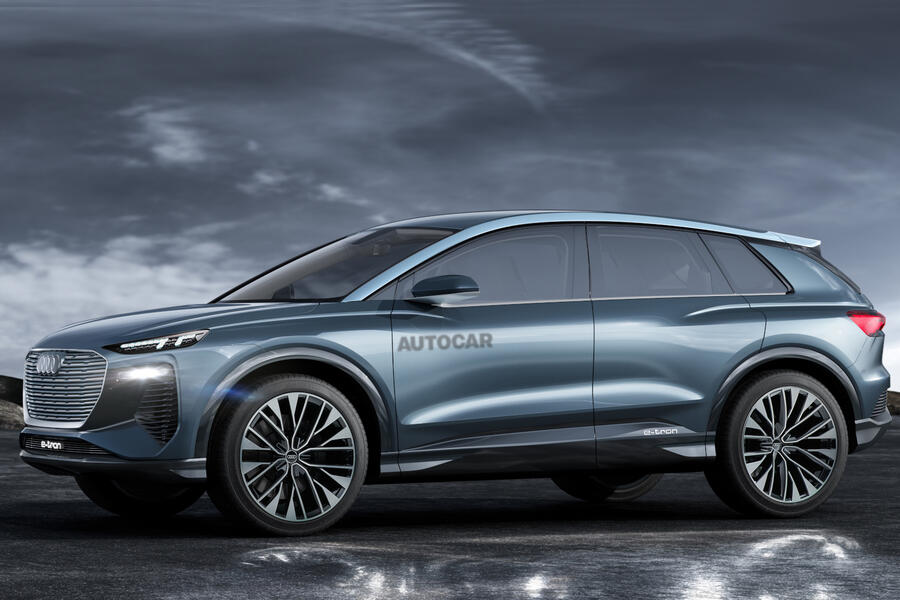 The electric equivalent of the best-selling Audi Q5 crossover will be based on the new PPE EV platform that Audi is developing with Porsche and, as such, will be a close technical relation to the upcoming Porsche Macan EV. The flat floor and lack of an engine will make for a much more spacious cabin than that of the Q5 and the new-generation architecture will make it competitive in terms of range, charge times and performance.