Companies from each of the French-owned groups are in the final stages of separately bidding for the £300m overhead power lines package.
Four bidders are in the chase including Bouygues-owned Colas Rail, Rapide JV – a consortium of Equans-owned SPL Powerlines UK/INEO and Keltbray – Balfour Beatty, and the China Railway Electrification Engineering Group Co.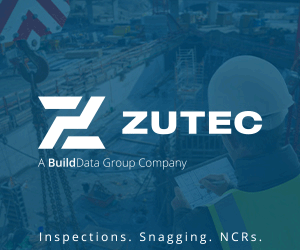 The Competition and Markets Authority said that it recognized there were sufficient credible competitors for any future contracts for the installation and maintenance of high-speed catenary systems in the UK.
But as the current HS2 tender was at an advanced stage, the merging businesses could make the remainder of the tender process less competitive.
Colin Raftery, Senior Director at the CMA, said: "Competitive tenders help make sure that taxpayers get the best possible deal when large public works, like HS2, are undertaken. "The HS2 tender for overhead catenary systems is at an advanced stage, but the remaining bidders are continuing to compete on the final aspects of the contract.
"It's important to ensure that this process isn't undermined, as this could result in unnecessary additional costs, ultimately leaving taxpayers worse off.
The firms have been given five working days to submit proposals to address the CMA's competition concerns for face an in-depth Phase 2 investigation.